Learn to Dance
Cookie Face
Materials: Cookies
Directions: Place the cookie on the center of your forehead and use only the muscles in your face to get the cookie into your mouth. See who can be the fastest without dropping it!
 
Yoga!
Photo Friday
Use the art supplies that were provided in the box to make photo props. We used construction paper and our popsicle sticks to create these props and take photos with them! 
Yoga
Remember to stay active this summer! Here is a yoga video you can follow to get moving. 
How to Create a Sunset
Learn how to draw a beautiful sunset on these beautiful summer days! 
How to Draw a Lion
How to Make a Bookmark
Outdoor Scavenger Hunt
Get outside on this beautiful day and try to complete this scavenger hunt!

Gimp Bracelets
Learn how to make gimp bracelets with your camp coordinators!
Workout
Animal Yoga
Rock Painting
Materials: Rocks, paint, paintbrushes
Directions: Go outside and look for rocks that would be good to paint. Use paint to decorate them.
Ideas for decorating: funny faces, rainbows, animals or bugs, inspiring words. A quick google search of "rock painting ideas" may help inspire you!

Workout
Get moving with this fun workout video!
Nice Fish, Scary Fish 
Watch as Sue teaches you how to make a nice fish turn into a scary fish with this fun art project!
ABC Yoga
Get moving Camp COVID! Follow these fun yoga videos to stay active this summer!
Bubble Art
This activity should be done outside!
Create fun art pieces with bubbles, paper, and food colouring! Place pieces of tape on the paper to create letters or cool designs. If you do not have tape you can still create a masterpiece.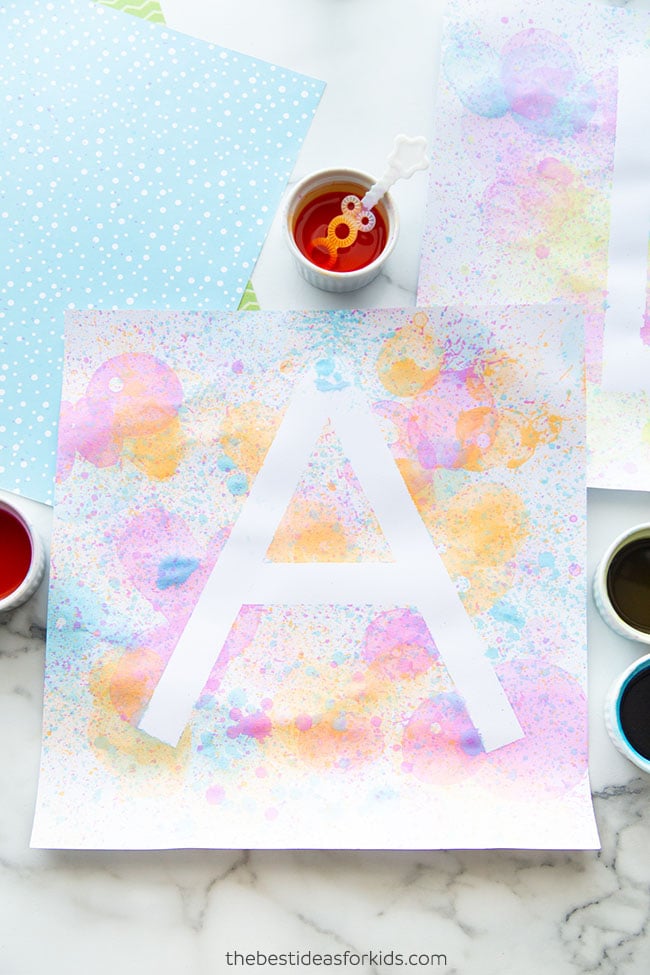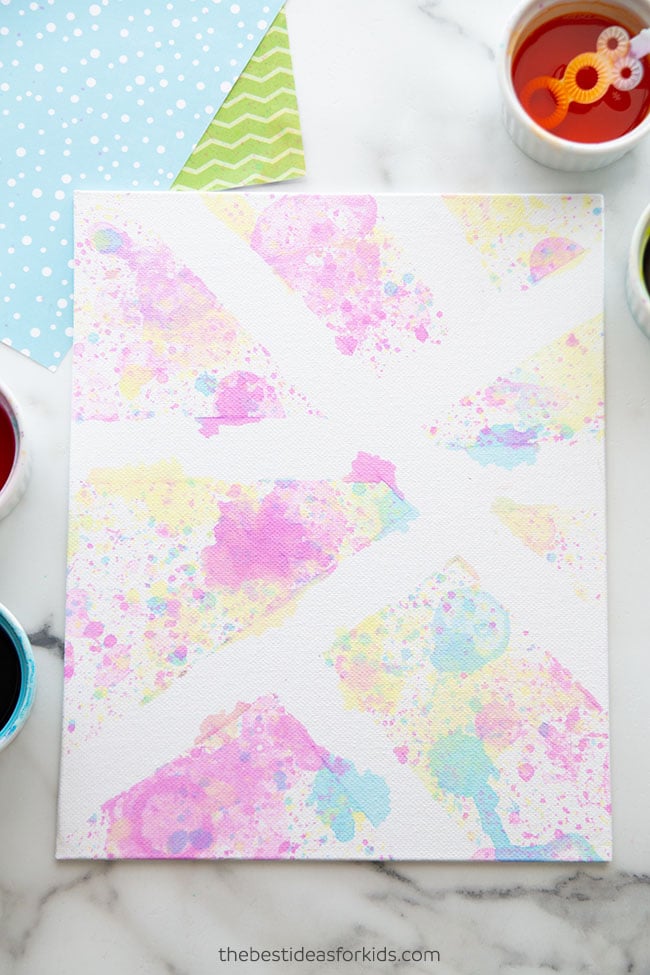 Pour bubbles into smaller containers and add different coloured food colouring to each container. If you wish, add pieces of tape to your paper now. Next, have fun blowing your colourful bubbles onto your paper and watch as they pop to create a colourful design. Remove your tape to see what you have created! 
Follow the link below for a video tutorial if you wish. 
https://www.thebestideasforkids.com/bubble-art/
Origami
Here is a fun activity you can try! You can use the construction paper included in your art supplies pack or any paper you can get your hands on. Remember, if you don't get it right the first time keep trying! Don't give up!
https://origami.guide/origami-animals/origami-birds/traditional-origami-crane/
Copy and paste the link above in a new browser window for a traditional origami crane tutorial or try to make the dog and cat bellow. 
Music Lessons with Rob
This video teaches rhythm, musical notes, and much more. As the video goes on, the activities increase in difficulty to accommodate multiple age groups and skill levels. There are also worksheets that can be printed off to follow along with the video, but it is not required. You can still enjoy and follow along with the video without the worksheets if you do not have a printer!  
Here is a link to the worksheets if you would like them (copy then link into your browser then right click on the page to print): 
https://assets.ctfassets.net/2yd1b0rk61ek/3Jv8Buum7MnXmZFEZhBOzN/b4b7a9b654968277c5096643780a5110/HP_INSTANT_CLASSROOM_PRINTABLE_ROB.pdf
We hope you enjoy!